Rhinoplasty
Rhinoplasty is the most popular surgery regarding aesthetic surgeries. When you hear the word "rhinoplasty" the first thing comes to your mind is probably a small upturned nose with apparent nostrils.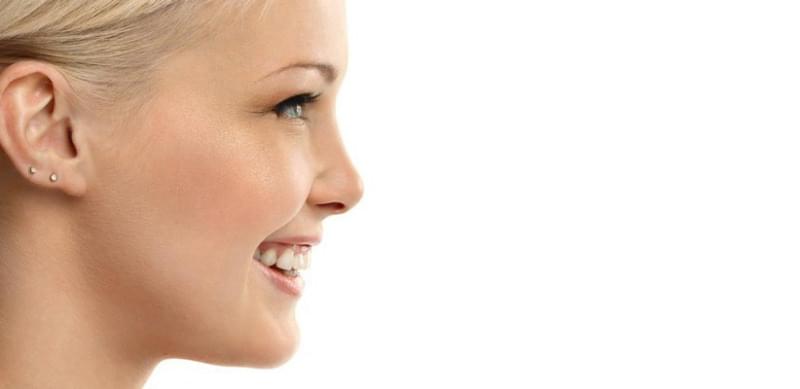 However as we accept change of fashion tendencies, we should know that the concept of rhinoplasty, in 21st century, is changed too. Nowadays, rhinoplasty is regarded as being a successful surgery if the nose seems natural and "non-surgical" after the operation. Nose surgeries and especially rhinoplasty is one the most difficult surgery among other aesthetic surgeries. Planning the surgery is important as much as finding an experienced surgeon. Nose tip aesthetic surgery, just lifting the tip of nose is a rare operation. One should consider the nose as a structure placed on columns which means single region interventions may not be right.

Of course, the most important thing is to have great functional outcome at the end of the surgery, or else, a nose looking well itself would not be satisfactory.
Make researches about plastic surgeons before you decide having rhinoplasty, the best way of doing this can be watching videos about surgeries and checking photos of patients taken after the surgery.
---
---