Abdominoplasty
Abdominoplasty is accepted as being one of the most satisfactory surgery. Generally, this surgery is preferred for fixing loose abdominal skin that appears after giving birth.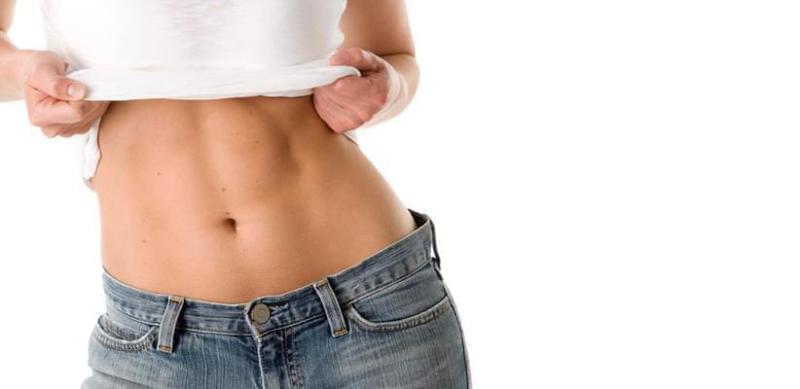 Women feel psychologically depressed when they feel like they should hide their belly and abdominal region when wearing pants or skirts. This tendency to hide their bellies may end thanks to abdominoplasty. In this surgery, abdominal ruptures on abdomen are completely disappeared. This surgery takes 3 or 4 hours and uses general anesthesia.
Generally, this surgery requires 1-2 days of hospitalization. For some women, Plastic Surgeons prefer only mini-abdominoplasty. These are women who have no weight problems but loose abdominal skin after child-birth. Still, the decision should be made after certain examinations. The most important handicap about abdominoplasty is probably the scars that it leaves on abdomen region and around belly-button. However, with developing techniques, now, these scars can be easily hidden under bikini or underwear. It is obligatory to wear elastic corset for 2 or 3 weeks after the surgery.
---
---