Double Chin Surgery
One of most vulnerable part of our body in weight gain is probably double chin region. This is seen mostly in women due to their anatomical structure. With advancing age and the influence of gravity, the face starts sagging down. In Double Chin Surgeries; neck, face and chin proportions must be taken into consideration.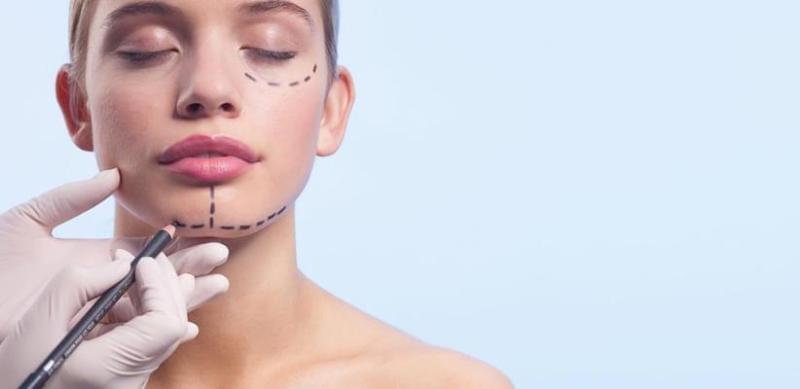 How a Plastic Surgeon can eliminate Double Chin?
When it comes to estimating age, face is the most distinctive region of the body. The most commonly used method in eliminating double chin is "Liposuction." There would be swelling and bruise after this surgery. If the sagging region is considerably apparent, we may prefer to use Double Chin-Neck Lift Surgery. In this method, extra skin is lifted under ear. Double Chin Surgery has lasting results in general, however, lasting results are acquired if patients are careful with weight gain and if they follow a healthy diet.
---
---