Liposuction
Liposuction is one the most common operations among Aesthetic Surgeries. Although, nowadays new devices in liposuction such as laser or ultrasound is used commonly, classical conventional liposuction should be used along with these devices.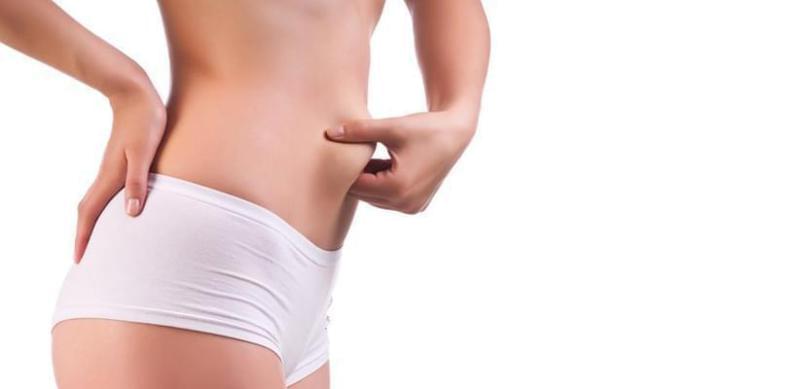 I prefer super-wet technique and liposuction for appropriate patients.
Liposuction is not an operation used for losing weight. However, patients become determined to protect their weight and shape and they generally follow a healthy diet after liposuction surgeries. Liposuction is used for abdominal region, hips, legs, arms, breasts and double chin and generally gives perfect results. In recent years, I have been using sedation anesthesia to make patients feel comfortable during the surgery. If the case requires, I may prefer general anesthesia.
Patients turn back to their normal lives in a very short period of time. Generally, patients should wear elastic corset for 2-3 weeks after the surgery. Plus, extra fat that is removed from a region and enriched with tissues plus stem cell may be injected to other deformed regions of body. Liposuction may also be called as liposhaping, lipolysis or liposculture.
---
---