Eyelid Surgery (Blepharoplasty)
Eye contour is the region that shows aging the most. Loose skin on eyelids and under eye bags make the face look tried. Generally, loose skin on eyelid and bags appear on upper and lower eyelids.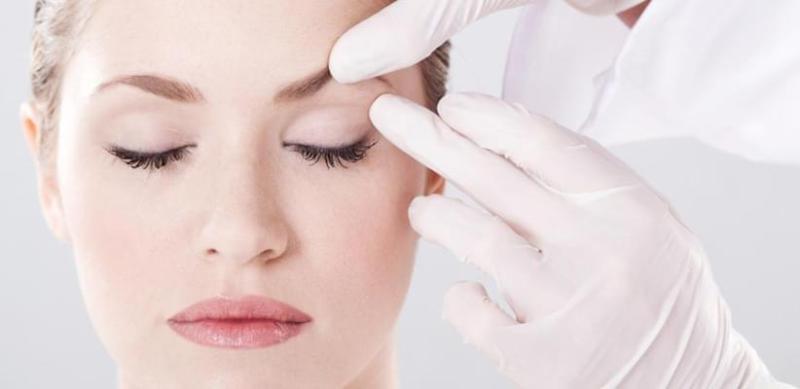 In eyelid surgery (blepharoplasty), excess skin is removed and fat bags are shaved if necessary. There would be swelling and bruise around eyes after the surgery and these effects disappear in 7-10 days. Sutures are removed in 3-5 days.
---
---