Face Lift
Face Lifting Surgery is one of the most popular surgeries in the West while, unfortunately, it is perceived as a dangerous operation in Turkey.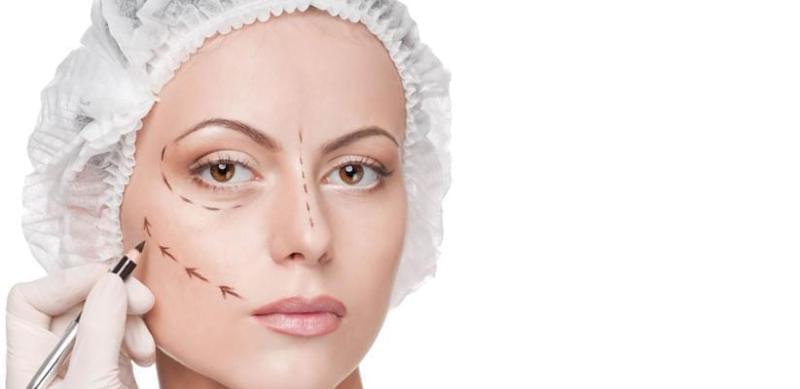 In fact, Face Lift Surgeries have perfect results with expert surgeons.
Thanks to technological developments of this field, results become more satisfactory and permanent than ever. I also perform fat injections routinely. If there is flabby surface on the neck region, I also perform neck lift surgery during face lift surgeries. In ordinary face lift surgery, I perform full face-lift while if it's mini-face lift surgery, only lower-facial region is lifted. In this surgery, I frequently use general anesthesia method and the surgery requires 1-2 days of hospitalization. This surgery loses its effect after 5-10 years.
---
---