Hair Transplantation
Hair Transplantation is a surgical intervention that has risks and complications. However, if the surgeon is experienced enough, risks of this surgery reduce. Ideal patients for Hair Transplantation are the ones that have genetical tendency about hair loss. Generally, men prefer this surgery comparing to women.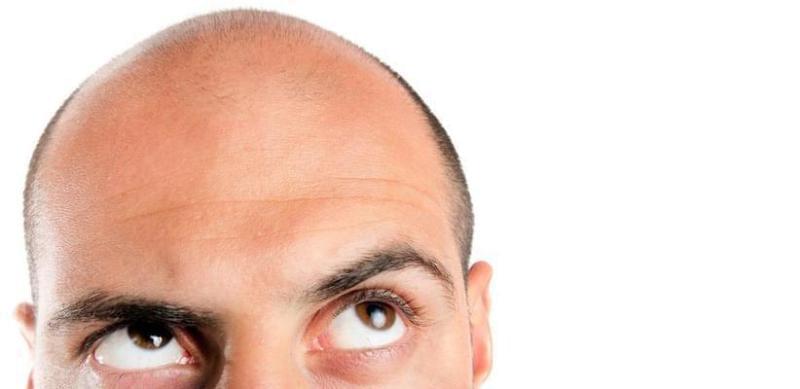 Hair Transplantation takes 4-6 hours depending on the amount of grafts to be transplanted. I use FUE (Follicular Unit Extraction) method for this surgery. However, especially in women and men who are hirtellous I use FUT (Follicular Unit Transplantation) technique.
To reach the ideal form of hairs in this process, we require 2-3 clinics. These sessions should be done every 6 months for 2-3 times. Patients turn back to their normal lives in 2-3 days. After 4-5 weeks after surgery hairs start shredding while 8-10 weeks later, they start to grow.

---
---