Arm Lift (Brachioplasty)
Arm Lift operation is needed because of aging, excessive weight gain/loss and gravity.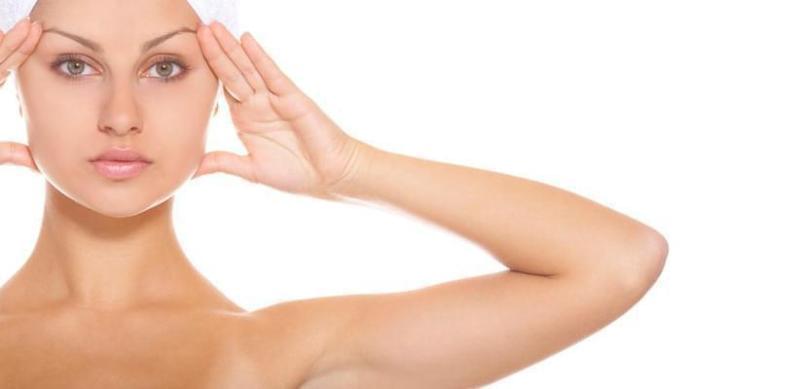 Upper arm has tendency to store fat and enlarge. Therefore, arm sagging is a little bit difficult case and liposuction is not always the best solution. Liposuction on this area should be done carefully as it is not appropriate for all cases. Sometimes, excess fat tissue and skin should be removed. This surgery uses general anesthesia and it takes 1-2 hours. Aesthetic sutures are preferred for his surgery.
Initially, suture scars on armpit region and inner surface of arm take the color of red. It turns pink in time and finally takes your natural skin color and becomes less distinctive. The patient should wear a corset specially-designed for post-operative period for 1 month after surgery.
Thanks to arm lift surgery, patients have proportionate arms and they no longer feel uncomfortable about their look.
---
---